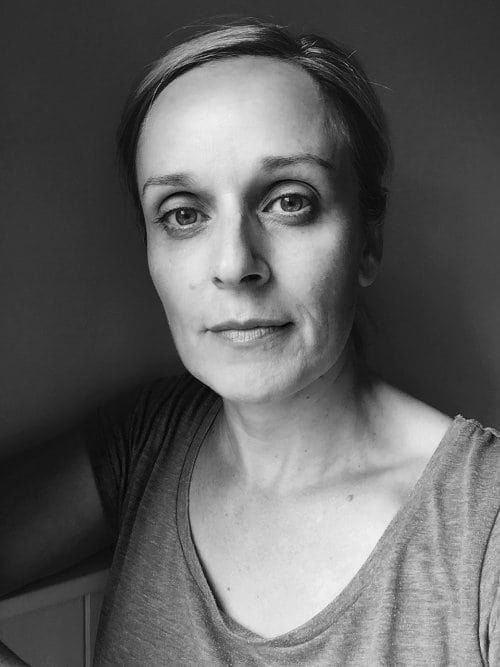 Jo Morrell
PG

Cert Clinical Hypnotherapy
BSc (Hons) District Nursing
EFT

Level 2
Reiki 2nd Degree
I am originally from Durham (you will notice the slight North East accent) where I qualified as a Registered Nurse in 1994. After working first in Durham then Wakefield Hospitals, I began District Nursing in Pontefract and worked in York after passing my nursing degree.
I have always been interested in complementary therapies and in 1997 I was given hypnotherapy for IBS. My treatment was successful which sparked my interest in hypnosis, and the mind-body link. In 2010 I studied with the London College of Clinical Hypnosis and Thames Valley University and achieved a Post Graduate Certificate in Clinical Hypnosis. I then worked for 5 years as a Clinical Nurse Specialist in IBS and Functional Gut Disorders in York Hospital, and also provided Gut Directed Hypnotherapy as part of the treatment. I completed my training in Emotional Freedom Techniques as this beautifully compliments hypnotherapy, and most recently, was attuned to Reiki. I am also a Referral Practitioner with The Chrysalis Effect Recovery Programme for ME CFS and Fibromyalgia, having undergone Foundation Level Training and An Introduction to Wellbeing Coaching accredited by the FHT (Federation of Holistic Therapists).
Recently I've taken a little time out for my own health and healing, and through this, have learnt a lot about the road to recovery from chronic illness. Now I have so much more insight and experience than I ever could have learnt from any training or book! The techniques that I practice have all been instrumental in my recovery journey, and I'd love pass them on.
I'm based in Heworth Osteopathic Practice, working from home on Hull Road York and can also accommodate home visits in some circumstances (this will incur an extra charge for time and travel). I'm a member of: British Society of Clinical Hypnosis and AAMET International, and abide by there standards and code of conduct. I undertake regular continual professional development and supervision. I am fully insured.